Welcome!
The PawPrint newspaper was founded in 1967 and is run by Montgomery High School students.
Our mission is to provide timely and relevant information on local and global news, while noting our biases and bringing out the diverse perspectives of the MHS student body.
Since the advent of the COVID-19 pandemic, we have shifted our newspaper to a website rather than our conventional in-hand printed copies. Our website captures our students' resilience and ability to adapt to challenges.
---
We are currently looking for student artists and writers!
If you love writing, reading, or designing graphics, consider joining us!
---
Please fill out this form and join our Google Classroom with the code nbe3slz if you are interested in joining us!
Featured Articles
Read some interesting articles selected by the editors!
by Mikayla Salib '22
23 Dec. 2020
by Tom Athron '21
23 Dec. 2020
by Melanie Zhang '22
23 Dec. 2020
MHS in the Snow!
Check out this drone footage, filmed by Ishani Ghosh '23, of MHS after the snow storm last week.
Enjoy your holidays and stay safe!
---
We provide reporting on Montgomery High School's most recent events and latest news!
Explore student life in quarantine!
Our writers provide the most recent updates on world events and politics.

Check out our world news and politics articles for insight on the global economy, latest technology, and updates on the COVID-19 pandemic
At the PawPrint, students provide unique perspectives on topics ranging from the ethics of chicken nuggets to media sensationalism. We pride ourselves in our multi-faceted approach to journalistic writing and ability to consider many different perspectives.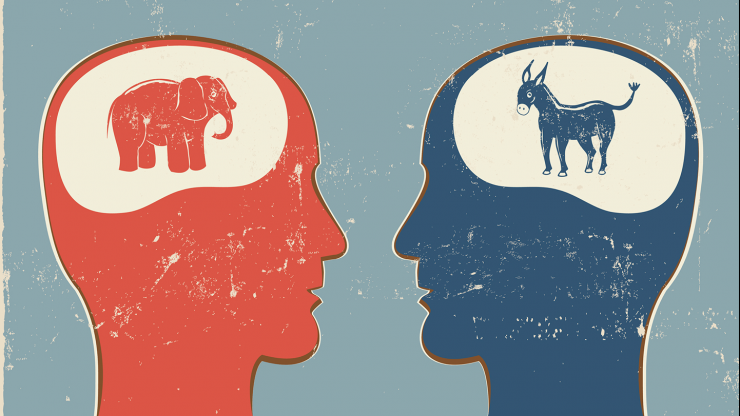 Read about MHS athletes and sporting events!
Read more about MHS athletes and teams, as well as notable events in the world of professional sports!
Image source: Central Jersey.com
Gallery of artwork MTSD's k-12 as well as featured artwork from MHS studio art, ceramics, digital media, and photography classes.
Explore artwork created by Montgomery K-12 students in quarantine.
Feedback
If you have any comments or suggestions, please email them to us at mhspawprint1@gmail.com.