MHS Fall Life
Keeping busy, but staying safe.
by Melanie Zhang '22
The Montgomery HOSA – Future Health Professionals club recently held multiple fundraisers, both for the group and for the greater community. Fundraisers have been a major part of HOSA since its first year. Last year, the club fundraised around $200 for the Hugs for Brady Foundation to help kids battling cancer.
31 Oct. 2021
by Joyce Wang '22
For many months during 2021, Dugan journeyed across Montgomery Township capturing forgotten graveyards and bringing them back into our living minds. She breathes an alluring sheen into stones and engravings that have long sunk out of plain view.
20 Oct. 2021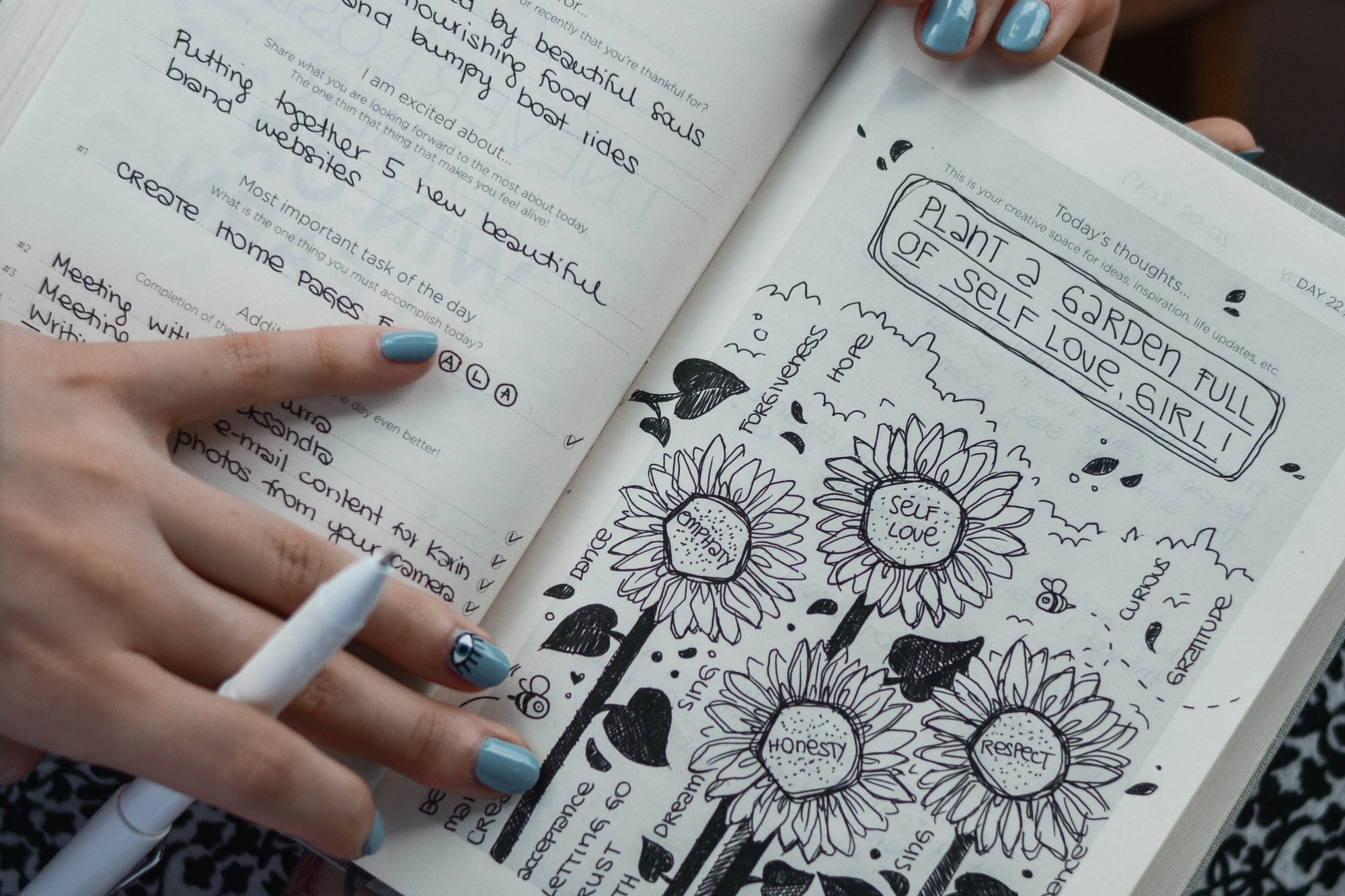 by Mia Shou '23
While the emergence of COVID-19 indeed had profound impacts on literary artists everywhere, it ultimately revealed their unwavering commitment to the pursuit of their art.
20 Oct. 2021
by Catherine Gonzalez '22
An automatic impression of prestige is associated with the sound of "National Merit," but the process itself can be somewhat amorphous to those who haven't really looked into it.
20 Oct. 2021
by Ishani Ghosh '23
On September 10th, 2021, the students of Montgomery Township came streaming through the doors of MHS, returning after 16 grueling months of hybrid learning.
16 Oct. 2021
by Emily Lu '25 and Emma Jia '25
The testing season for standardized tests like the SAT, ACT, and PSAT has started, impacting students' lives in many ways, from the mental aspect to the physical toll.
16 Oct. 2021
by Sarah Li '25 and Julia James '25
As a dedicated member of the fencing team, MHS junior Amy Mao knows all the ins and outs of hard work and determination.
16 Oct. 2021
by Jacqueline Lu '25
This year, a government-sponsored Seamless Summer Option (SSO) is providing free breakfasts and lunches to all MTSD students. But while it sounds like an agreeable and convenient option, students and their parents have actually not enjoyed the change.
16 Oct. 2021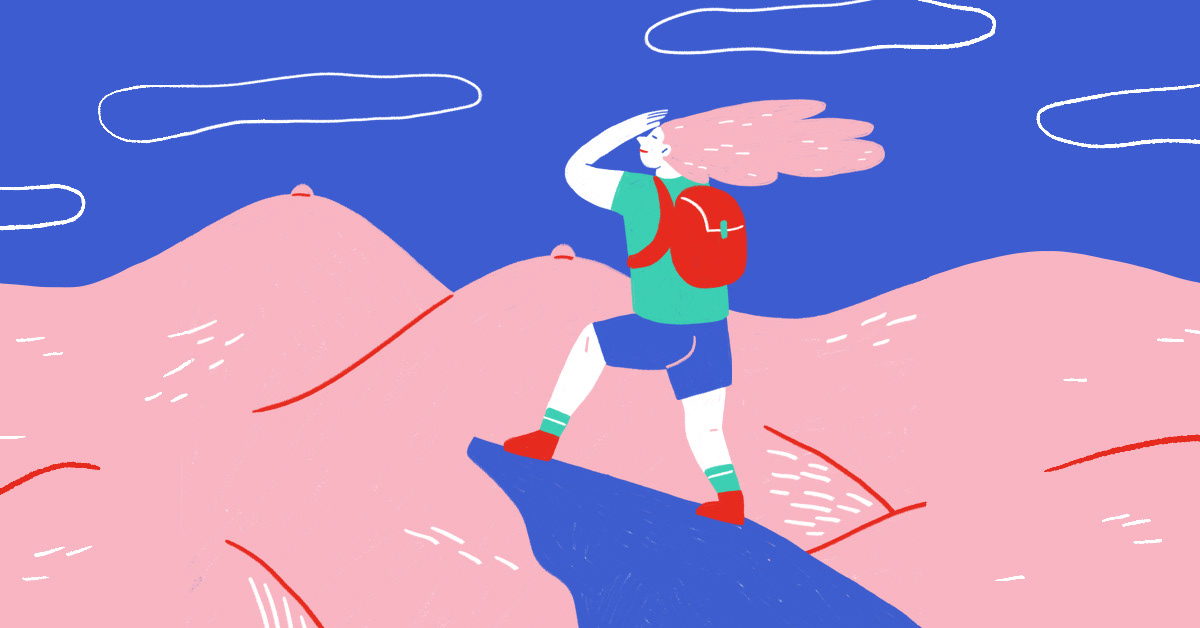 by Sahithi Devineni '22
Many students were faced with an unexpected year filled with sad news and tragic events. However, there were still some silver linings: many MHS students were able to overcome these obstacles and ultimately learn more about themselves and how they individually grapple with turmoil.
1 Jun. 2021
by Gloria Yao '24
Throughout history, the faces of STEM have been overwhelmingly male. That's why my classmates and I created Fem n STEM: we hope to empower other girls, bring motivating speakers to the student body, and offer opportunities for girls to explore the many fields of STEM.
24 May 2021
by Melanie Zhang '22
Through her positivity, hard work, and dedication, MHS junior Catherine Gonzalez is both a delight and a force to be reckoned with. She is excited to continue working hard at Mock Trial, Irish dance, and whatever else that comes her way.
10 May 2021
by Shreya Birudavolu '24
The pandemic was full of many ups and downs, but our response to these various challenges is a testament to our resilience and ability to find light in the darkness.
10 May 2021
by Alissa Wu '23
Allergy sufferers now have another option to turn to when symptoms hit: a new treatment, Nambudripad Allergy Elimination Techniques (NAET), has been growing in popularity in recent years.
10 May 2021
by Melanie Zhang '22
Montgomery High School Junior Kyle Sharma is known as a good friend, a compassionate person, and an inspiring leader. Whether he's building sandwich boards to help out a teacher or simply being a friendly face in the crowd, Kyle's legacy is one of kindness and changing the word for the better.
5 Apr. 2021
by Melanie Zhang '22
MHS's Gay-Straight Alliance (GSA) hopes to change this by providing a place where these students can be themselves while also working towards change in both local and broader communities.
10 May 2021
by Catherine Gonzalez '22 and Melanie Zhang '22
The MHS Docents club brings New Jersey's over two-hundred year old history to life, transforming it from a textbook chapter into something relevant for members and strangers alike.
10 May 2021
by Madhumita Kannan '22
This article provides background information on the anti-Asian violence that is currently occurring in the nation and explores MHS students' opinions on this current issue.
5 Apr. 2021
by Alissa Wu '23
In February, Jumpstart Expo ran its 7th Jumpstart Expo showcasing many talented dancers. Despite the virtual format of the event as a result of pandemic, it was able to maintain its energetic vibrance.
5 Apr. 2021
by Catherine Gonzalez '22
Photography is not only an art form for Reya Karthik, but an outlet that helps her understand the world. Her persistence and can-do attitude lead her to create great things, even when she's not sure how they'll turn out.
5 Apr. 2021
by Sahithi Devineni '22
Montgomery High School launched a Diversity, Equity, and Inclusion website, but students think there is still room for improvement.
7 Mar. 2021
by Shreya Birudavolu '24
The pandemic has affected many areas of life, especially the environment and how we can help as individuals. Although we may not be able to do everything we used to, there are still some simple and easy ways to make a difference from our own homes.
24 Feb. 2021
by Zeb Jerdonek' 24
The Black Student Union, an organization working to educate the public on Black American culture, used activities and educational posts to highlight the achievements of Black Americans for Black History Month.
24 Feb. 2021
by Meghana Paturu '22
Since its formation in 2017, the School Leadership Team (SLT) has brought together administrators, teachers, and union leaders to work together to improve Montgomery's school community. Through emphasizing the idea of community, SLT builds a culture of "we" that engages all members in learning together and conducting reflective work at MHS.
24 Feb. 2021
by Elizabeth Yang '22
Under MHS's Diversity, Equity, and Inclusion program, the Trauma Informed Team aims to strengthen relationships between students and teachers to create a supportive and compassionate learning environment.
24 Feb. 2021
by Ashka Jani '22
MHS's EEIC works to address racism, sexism, ageism, ableism, and other social issues that staff and students face. Through a variety of educational methods, the EEIC hopes to change the culture of MHS for the better.
24 Feb. 2021
by Joyce Wang '22
Virtual school presented a new challenge for the MHS Drama Department: how could they present their fall play if no audience members could attend… and no thespians could be on stage together?
Despite this novel hurdle, MHS theatre students prevailed with their performance of Qui Nguyen's She Kills Monsters. The app Padlet supplemented the sound of an audience's applause, and scene backgrounds featured original artwork from students.
All told, MHS's fall play is a trailblazer for a new direction in the theatre world.
11 Jan. 2021
by Melanie Zhang '22
For Amelia Cunningham, what began with violin lessons at nine has become a lifelong passion. This winter, Cunningham spreads holiday cheer despite the pandemic, now through a digital platform.
23 Dec. 2020
by Ishani Ghosh '23
Small local businesses like CafeMerica and Leticia's Cleaning took a serious hit during the pandemic.
23 Dec. 2020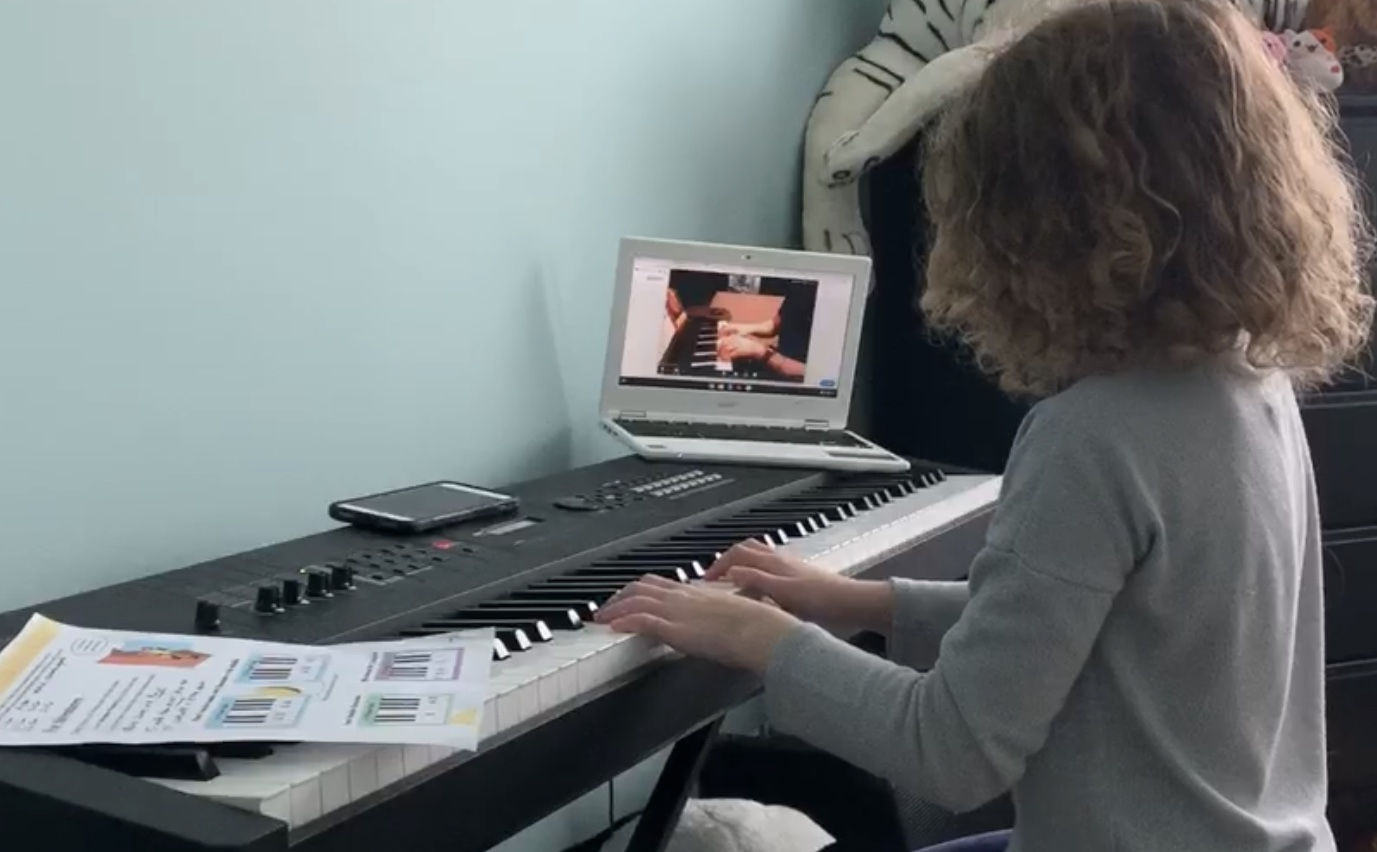 by Catherine Gonzalez '22
Learning music is hard. Now add Internet issues, screen lags, and noisy backgrounds to the mix.
23 Dec. 2020
by Melanie Zhang '22
Teens' mental health has been seriously impacted by COVID-19. While there are no easy solutions, there can still be light in an otherwise dismal time.
23 Dec. 2020
by Aleen Xue '21
This fall, a group of colleges in America opted for a hybrid schooling model. For hybrid students, this decision came with serious pros and cons.
23 Dec. 2020
by Uma Patel '22
The Trenton Area Soup Kitchen has faced numerous challenges this year as they try to provide food and support to their patrons. This challenge extends to Teens4TASK.
23 Dec. 2020
by Audrey Chang '23
American retail and consumer habits have adapted to the COVID-19 pandemic as we move into a holiday season in quarantine.
23 Dec. 2020
---
Meet MHS's 2020 Class Officers!
by Kiran Subramanian '21
On October 21st, the class of 2021 learned of who their officers were for their final year in high school. All of these individuals have proven themselves to be diligent and hardworking students dedicated to ensuring that the seniors will have an enjoyable and memorable final school year.
27 Nov. 2020
by Flora Xia '23
Despite the obstacles of a virtual year, uniting the class seems to be the primary goal, with an emphasis on team-building to ensure a successful next two years. "Class officer means a lot to me," Pranav said. "Having this say over the way our class conducts itself makes me so enthusiastic. Virtual learning has pushed the officers and me to be and do better."
24 Nov. 2020
by Madhumita Kannan '22
Since it is the last year to fundraise, president Michael Liu hopes to collect as many funds as possible by broadening "the variety of fundraising opportunities to encourage more students to participate." In difficult times like these, third-time historian Adriana Papdakis hopes that this year's activities can also provide a sense of "togetherness and unity."
23 Nov. 2020
by Michelle Sun '24
It is clear that being a class officer as a freshman is a very different experience from being a class officer as a sophomore, junior, or senior: with the benefit of more time to fundraise but the added disadvantage of inexperience in a new environment, the class officers have a lot to say about how it feels to be a freshman class leader.
23 Nov. 2020
---
by Lauren Tortolani '24
The Montgomery school district has a heavy focus on math, which has both negative and positive effects on MHS students.
24 Nov. 2020
by Julie Edelstein '22
Throwing unneeded medicine in the trash seems like a practical enough solution, but many fail to understand the potential consequences of it.
4 Oct. 2020
by Catherine Gonzalez '22
A new perspective – MHS teachers provide their thoughts on both Virtual and Hybrid school.
24 Nov. 2020
by Annabelle Wang '22
Insecurity beats down a lot of high schoolers. But Rianna Moses is willing to lead the fight back.
13 Oct. 2020
by Alissa Wu '23
These days, reducing stress is both more difficult and more important than ever. Here are some methods to keep your stress in check.
24 Nov. 2020
by Flora Xia '23
Despite the many perks of online school, the clear consensus of Montgomery students is the hope that classes and clubs will return to normal next year.
13 Oct. 2020
by Joyce Wang '22

Tutorial on how to draw facial features and keeping busy while in quarantine
by Madhumita Kannan '22

Quarantine, for some, has made the days feel longer, but MHS students are still finding fun ways to pass their extra time. Here are a few, delicious recipes that MHS students made in the past few weeks.
by Ben Zhao '22
Montgomery Township School District's first virtual extravganza shares an beautiful gallery of student art created while in quarantine!

Let us know what you've been up to!
Feel free to send in some of your own pictures or stories!