Read about the latest sports updates.
We cover MHS sports teams and national sports.
By Ashton Basak '23
Despite miraculous, back-to-back comebacks, very few picked the 5-seed Miami Heat to make it to the NBA Finals.
13 Oct. 2020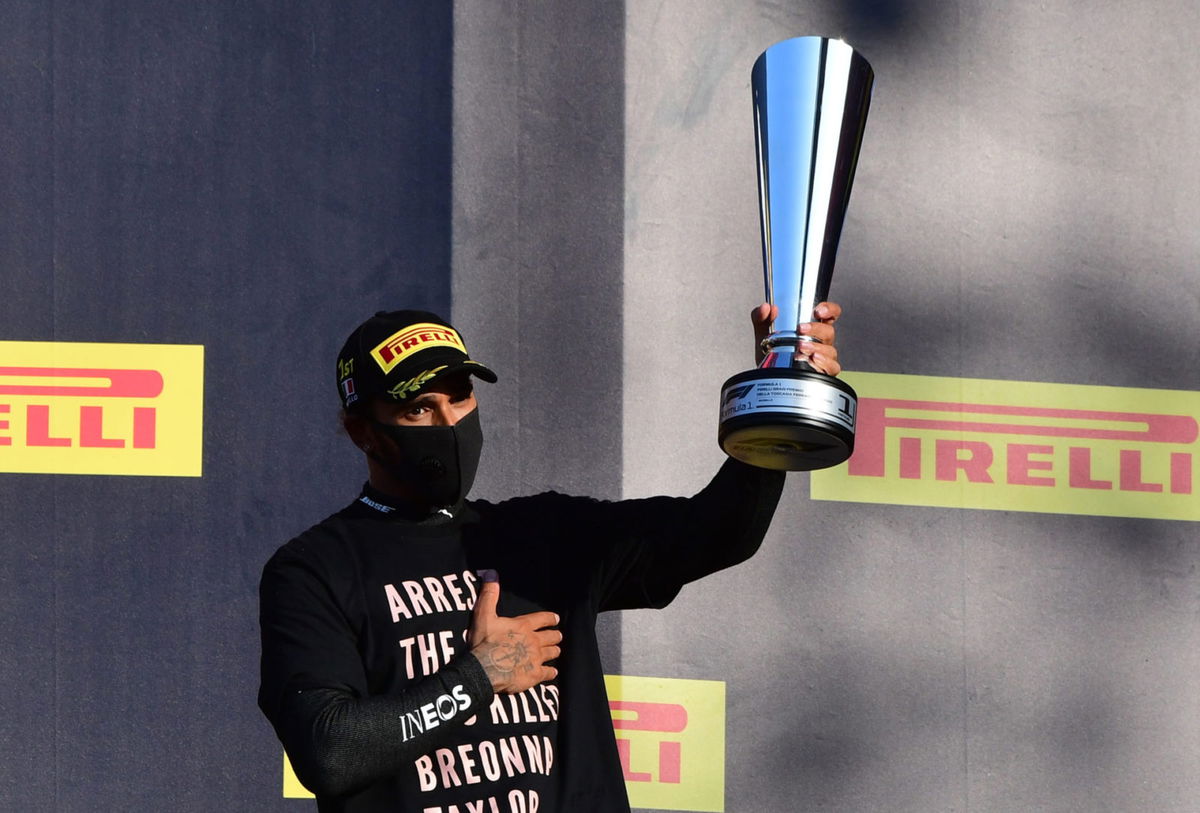 By Tom Athron '21
After winning the Tuscan Grand Prix in Italy, Lewis Hamilton shared a message of racial justice by wearing a special shirt.
13 Oct. 2020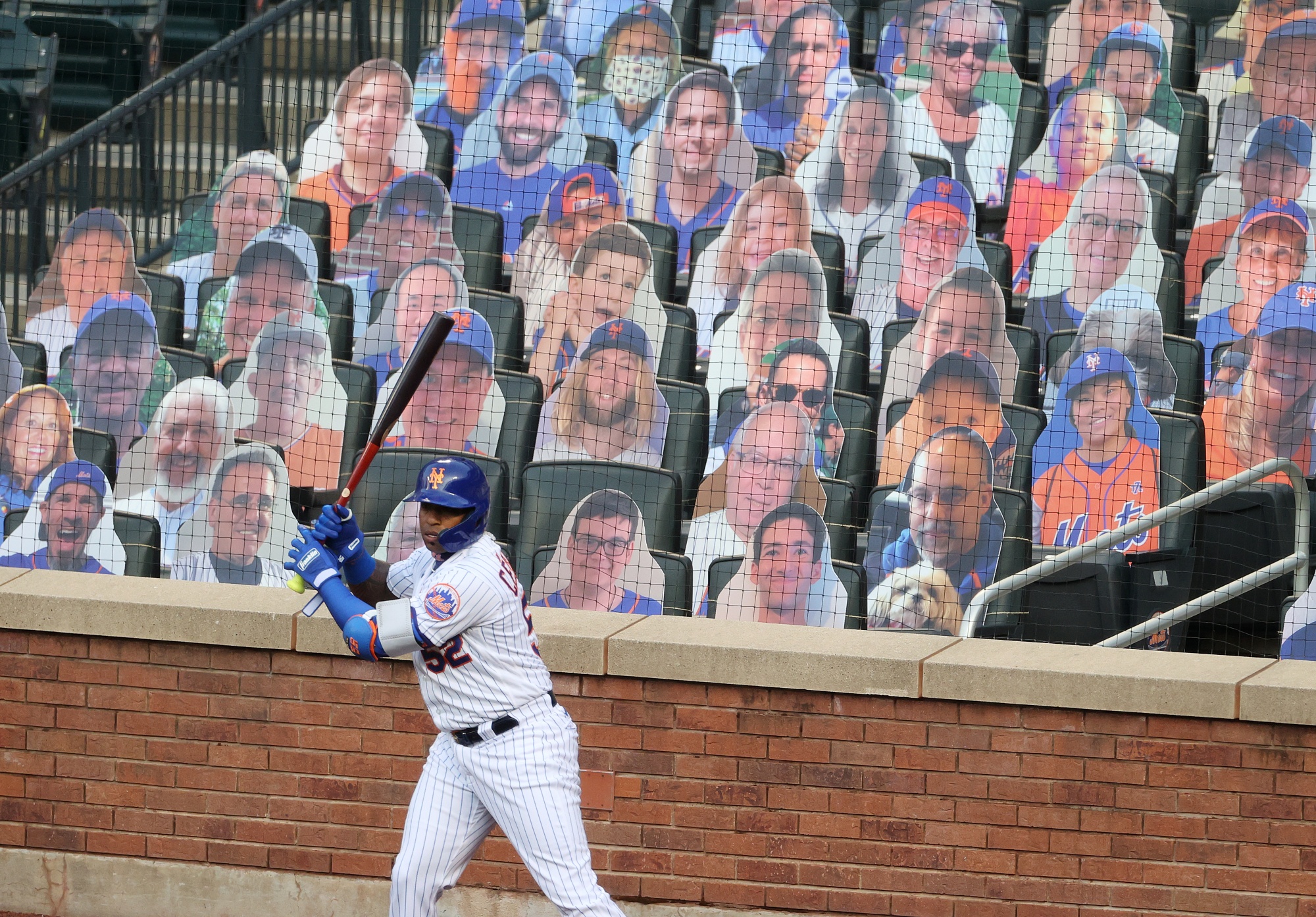 By Prineet Parhar '23
COVID-19 has impacted our everyday lives, but with the right systems and strictly-adhered-to guidelines, sports can still be a constant in our lives.
13 Oct. 2020
By Declan Wahlers '21
The fall is a season best known for the return to school, Halloween, and the start of the football season. However, the onset of the COVID-19 pandemic has made much of this year very challenging and has uprooted many autumnal traditions that many of us hold so close.
4 Oct. 2020
By Skylar Grey '23
While any name change is one step forward, fully embracing native culture and history would signify a true comprehension of their team identity and place a deeper value upon the franchise and its core supporters.
4 Oct. 2020
by Isabella Weigand '22
It's the Potatolympics! Successive rounds, in addition to the detailed introduction of the event, can all be found on Isabella's blog, "Spudtacular Spreads."
by Akshay Duggal '21
The 2020 Olympics are canceled – what are the fates of other professional sporting events?
by Prineet Parhar '23
Football fans are excited about the fresh talent from the NFL draft picks!
---
About Us
The PawPrint is a student-run newspaper dedicated to factual reporting and original commentary
Feedback
If you have any comments, suggestions, or opinions please send them to mhspawprint1@gmail.com.
We also accept submissions and articles, which will be reviewed by the editors.